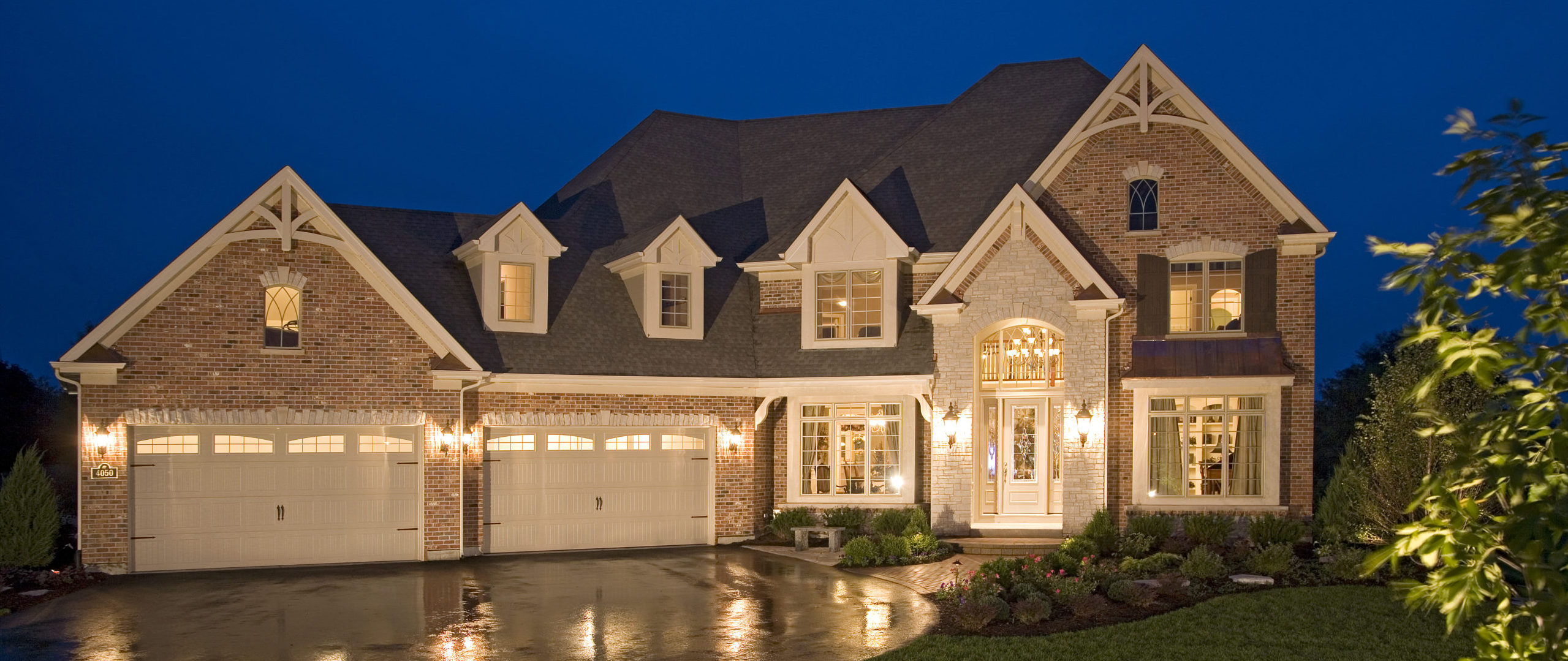 At John Hall Custom Homes We Have Two Passions:
Our first passion is to use our expertise and resources to build dream homes for our clients. Our second passion is that we want to share the excitement of that process with our clients first-hand as they watch their dream home become a reality.

We've discovered the perfect way to satisfy both our passions…
We call it
"Design-Build."
Design-Build entails carefully assembling the perfect team of architects, engineers, construction professionals, suppliers, and manufacturers working in concert with you to create the home that most embodies your lifestyle, your vision, and your needs.
The Design-Build method
truly streamlines the entire project
from inception to completion. Design-Build projects have the highest client satisfaction levels in the industry, as the collaboration used to build your home helps maintain your vision and budget.
About the Design-Build Process
You will work directly with John Hall Jr. to design your dream home. Your initial meetings with John will be an opportunity to learn about your ideas, tastes, space needs, as well as discuss generalities such as ideal square footage, architectural style, and price range.
John Hall Custom Homes has a library of Inspiration Plans that we have built over the years to get those creative juices flowing. We can also start with an online plan concept, photos, or even a sketch on a notepad.
"I work closely with you to help learn about your tastes, most desired features, and most importantly your budget. By doing this we able to create your dream home."
John Hall Jr
You are an integral part of the process
You are an integral part of the process
At this point in our design approach, John will bring in one of our architects or designers to start the blueprints for your home. The designer/architect will take into account the previously discussed ideas, needs and goals along with any site conditions and building code requirements, then combine those elements into the preliminary design/sketches of your home. As the client, you are the most important member of the Design-Build team. Your wishes and ideas drive the decision-making at every turn while our team provides the building experience, knowledge, and skills that turn your ideas into reality.
Budget Considerations
Staying within your budget is as important to us as it is to you. We know that homebuilding costs can quickly add up. After gaining an understanding of what your budgetary goals are, we will guide you with the design, size, and complexity of your home, based on our knowledge of cost, to make sure the pricing comes in at a budget that you are comfortable with.
Pricing Your Home
A fully detailed preliminary plan will be developed and sent to bid with our trades and suppliers. If necessary, modifications to the plans are made to help bring the final cost of the home into your budget. John will work with you to make sure that the modifications do not take away from the overall integrity of your new home and vision.
Once a final price is determined, a home construction agreement and specifications will be drafted to take the next steps of finalizing permits, and financing in order to start the construction phase.
Construction Phase:
At this phase, we are under contract and the construction begins. The timeframe for this phase will vary depending on the site conditions, time of year and size of the home.
At John Hall Homes, we utilize the leading-edge technology of our online home management system Buildertrend. On your Buildertrend site, you will have access to all of your construction documents, selections, and warranty service for your home.
Selection Assist and Cabinetry Design:
Professional designers Angela Geisholt, and Danielle Slamans with Studio-Onyx will ensure that your individual style and vision is met for your dream home.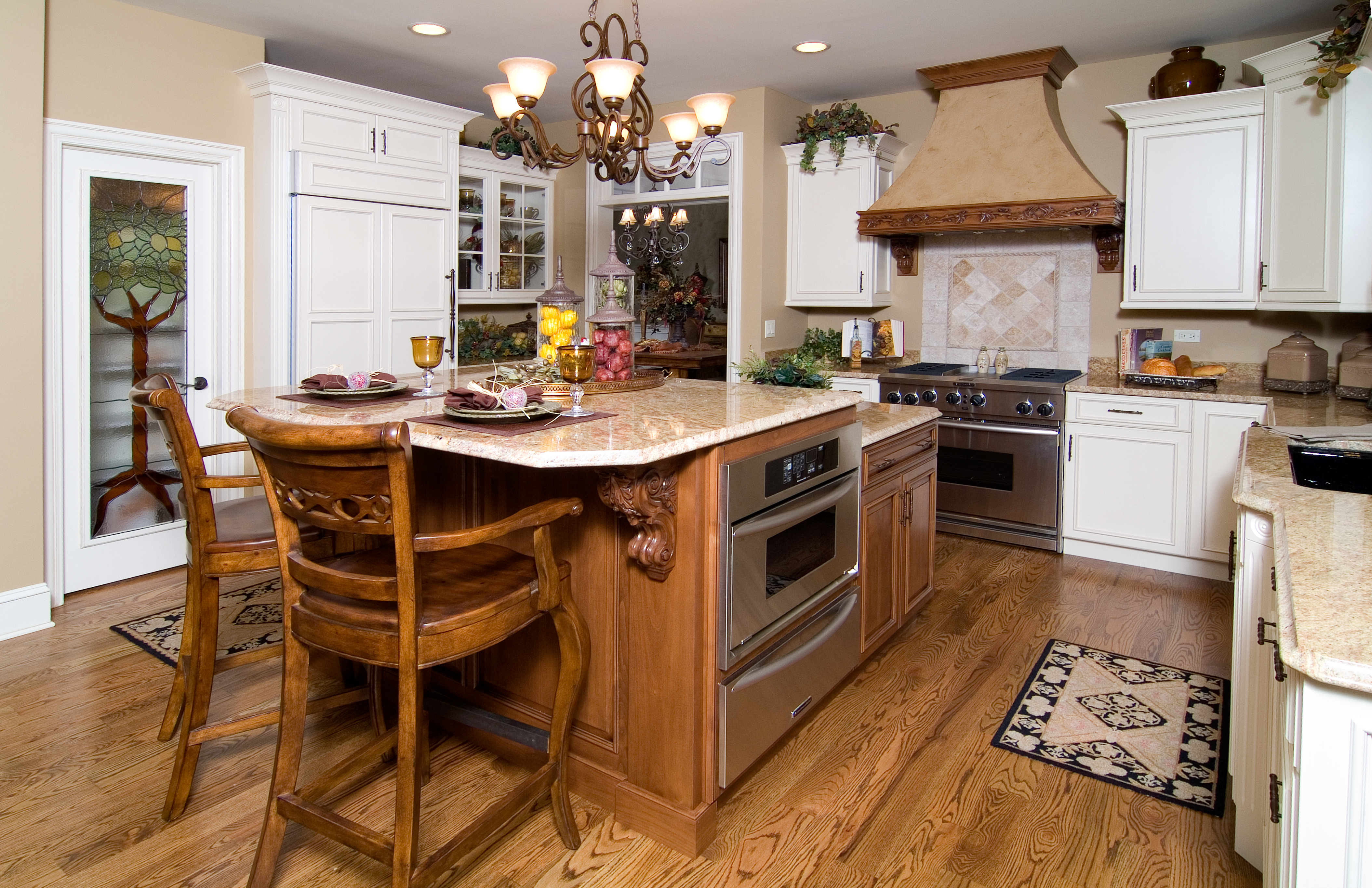 Advantages of Design-Build
Design-Build Saves Time
Using the Design-Build method, John Hall Custom Homes can manage the entire project from start to completion by hand-picking the construction pros best suited to your project. Taking into account the unpredictable nature of weather and other natural phenomena in the Chicago area, we are able to work toward the timeliest delivery of your new home.
Design-Build Saves Money
Using a complete team of designers and builders, JHCH understands the true cost of construction, unlike many independent contractors in the Chicago metropolitan area who operate on their own. This allows us to avoid many of the hidden or extra costs associated with custom home building and results in a design that best meets your expectations of detail and budget.
Design-Build Delivers Higher Quality
At John Hall Homes we insist on maintaining the standards that brought you to us to begin with. As such, we meet Performance Needs, not Minimum Design Requirements. We build a better home with leading edge materials and construction practices to deliver your vision.
Design-Build offers Reduced Risk to the Client
JHCH's Design-Build team assumes additional risk, as they are responsible for the final pricing, standard features, and the blue prints. Whereas a plan provided directly by the owner or an outside architect opens the client up to financial responsibility in regards to errors and omissions. JHCH is held accountable for cost, schedule, and performance.
Design-Build Caters to the Client
You are an integral part of the Design-Build team, and with JHCH leading that team, you have a direct line to the project management. Bottom line—this is your dream home. The Design-Build process will give you the best opportunities to select the systems in your home that best suit your needs and your budget. JHCH and our team are driven to make sure that your home and our process meets and exceeds your expectations. You also have a decreased administrative burden with Design-Build allowing you to focus more on the project rather than managing the multitude of contracts and requirements of proper supervision a home building project demands.
Our Architectural Partners
The architect is an integral part of a successful Design-Build custom home, and we are proud to work with 3 of the best architects in the business. Each one is chosen for their varying design tastes, and we pick the right one for your vision.
Mike McGee of McGee Architects
Mike McGee helps us tailor all of our inspirational designs into fantastic custom homes, and he has played a hand in creating most of our clients' dream homes.
Jerry Gloss of KG Architects Collaborative Studios in CO.
When it comes to creating that very special and unique custom home that gives you a flavor of virtually any part of the country or world, Jerry Gloss of Knudson Gloss Architects brings us the necessary inspiration. Hailing from the mountains of Boulder, Colorado Jerry was told by John Hall Sr. to design a house that would "win it all." He promptly designed what would become our Second Gallery Home and has become nationally known and awarded
Current construction loans are available from 10% -20% down. Special VA construction loans are also available.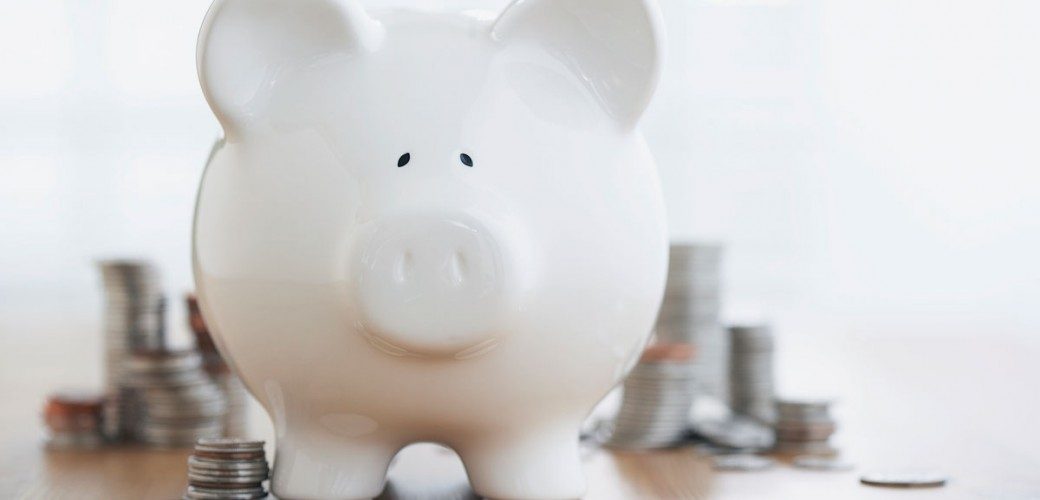 With John Hall Custom Homes you will be required to acquire the financing to build your new home, but if construction financing is new to you, don't worry! Between our knowledge and our expert lender's financing expertise, you will find the process easy and seamless.
Many people have the misconceived notion that construction financing is hard to obtain and that they are just plain better off buying an existing home and getting a regular mortgage. That is absolutely not true. All of our clients are financed with construction or construction-to-permanent loan for their home.
A construction loan is a "Story Loan," and like any story, the sum is a combination of all of the parts. Each story is as different as each of our clients, and every home we build embodies that idea. Your loan structure is created individually as well. We carefully chose each of our lending partners for their expertise in financing the construction process and because of their outstanding reputation and customer service performance. Please feel free to contact our preferred lender partners and have them help you finish your story.
If you do not have a lender for your project, we encourage you to work with one of our preferred lender partners.
Please contact John Jr. for a list of lenders for your home.