SILENT OAKS OF ST. CHARLES

PRIVATE ESTATE LIVING ON BURR ROAD LANE
Build your dream estate home at Silent Oaks of St. Charles, on a gorgeous 4+ acre wooded home-site off of Burr Road Lane.
Experience architectural freedom with any style of home you would like. Design-Built custom home packages start from $1,000,000.00
SILENT OAKS FEATURES THE MOST BEAUTIFUL WOODED SETTING FOR YOUR ULTIMATE DREAM HOME!
Silent Oaks, is so secluded you have to really look for it, or you will miss it. To find it travel North on Burr Road from Dean St. and look for this private entrance monument on the left and Follow Burr Road Lane Down to our entrance on the left.
What you will find as you meander down Burr Road Lane, is a private-secluded area just 40 miles outside of Chicago with swooping hills and gorgeous properties. Silent Oaks sits discretely on the left side of Burr Road Lane and even though it is a private lane, it has concrete rollback curbs.
We will custom design your home to meet your specific needs and architectural style.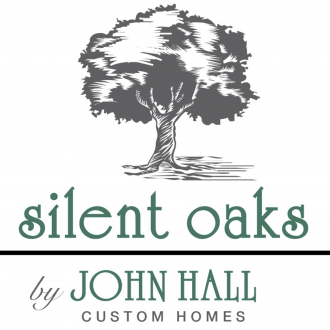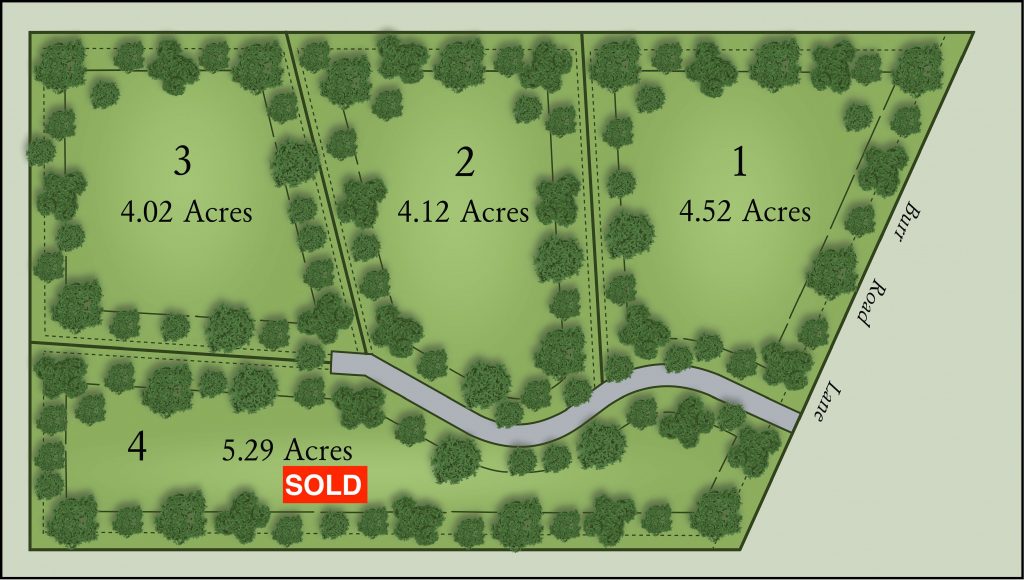 Watch the
Silent Oaks video
to learn more.
Discover the Natural Beauty and Serenity of Silent Oaks, Contact Us Below for More Information: