John Hall Custom Homes Specializes in the Design-Build Process to Expertly Craft Your Home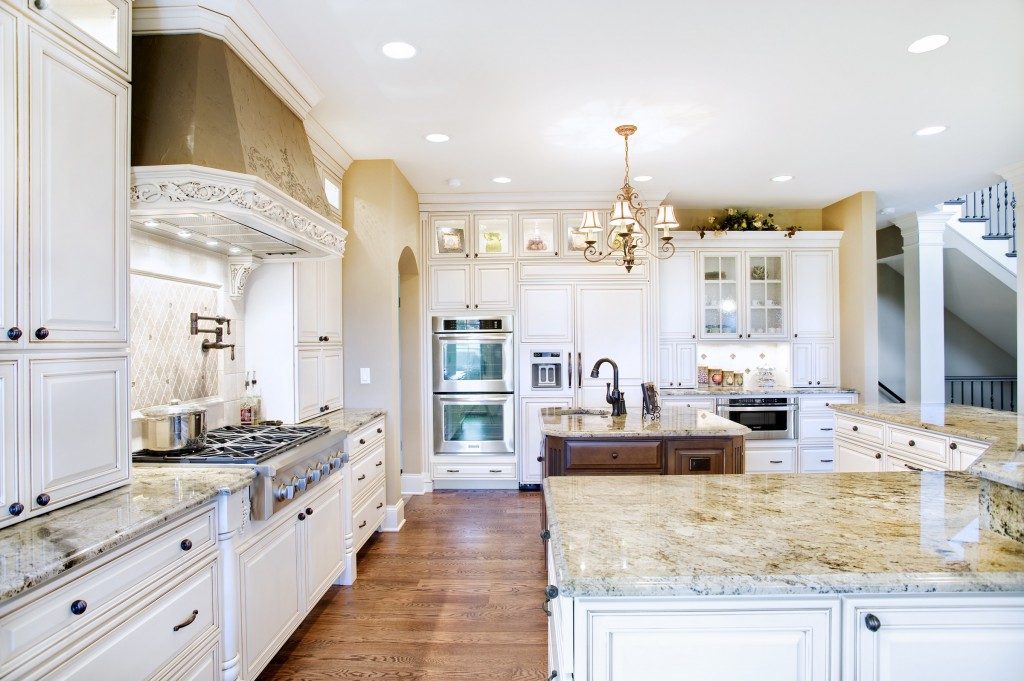 John Hall Custom Homes are experts in the art of the Design/Build process. We work with you to design a home that captures your unique style, the features you want, the right size for you and your family, and all at a price that is within your budget.
You Set The Standards, We Ensure Your Home Is Built To Them.
Our goal is to provide you with an elevated experience, and to provide you with a finished home that not only meets, but exceeds your expectations.
We can build your new home in one our featured communities, on a lot you own, or we can assist you in locating your lot.
5 Reasons Why Design/Build is Better:
REDUCED RISK
John Hall Custom Homes is
Accountable for All Aspects
of the Design and
Construction
HIGHER QUALITY
Our Expert Team of Trade
Partners Simply Build a
Higher Quality Home
CATERED TO YOU
From Design and Finishes,
everything is Built for you
SAVE MONEY
design-Build projects Can
Save You Money when
compared to Traditional
Methods
SAVE TIME
We Manage The
Entire Process From
Start To Finish.
When you build with John Hall Custom Homes your home will be a crafted blend of high-quality finishes, unique architectural design, energy efficiency and top-dollar value for your investment.
Come Home To Your Dreams… Come Home To A John Hall Home
If you would like more information please contact John Hall Jr by filling out the contact form below: